Latest Journal
Upcoming Events
SLCC Miller Conference Ctr.
2018 Lewiston Fire Hall Co. #2
Recent Forum Postings
15 weeks 3 days ago
2014 ANA Chicago World's Fair of Money
HERITAGE AUCTIONS Official Auctioneer
Platinum® Night Currency Auctions │ August 6-11, 2014
Consign Now!
Bidding Begins: Approx. July 18, 2014
Auction Dates: August 6th through August 11th
Lot Viewing: FULL PREVIEW August 5-9, 2014
Consignment Deadline: Monday, June 16, 2014
The earlier we receive your notes, the sooner we can photograph, research, catalog, market, and display them. Your participation starts with your confidential telephone call: 800-USCOINS (872-6467) ext. 1001.
Location
Donald E. Stephens Convention Center
5555 N. River Road
Rosemont
,
IL
60018
United States
Photo: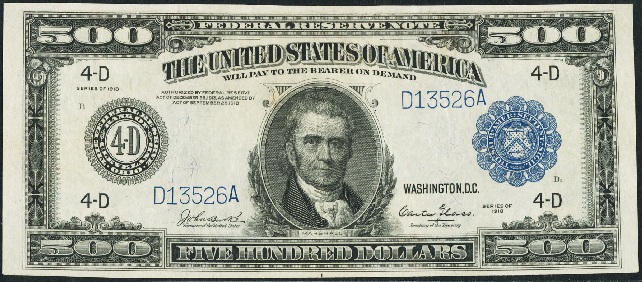 Tweet