Latest Journal
Upcoming Events
Central Fl Fairgrounds, Bldg. "C"
Expo and Conference Center
Recent Blogs
17 weeks 5 days ago
New Classified Ads
FUN SHOW 2012
The Florida United Numismatists is host of the nation's largest coin show, held annually at the beginning of January. Over 15,000 collectors and dealers from around the U.S. and the world converge in the sunny climate for the first bellwether gathering of the year.
Location
Orlando County Convention Center
9400 Universal Blvd Hall SB
Orlando
,
FL
32819
United States
Photo: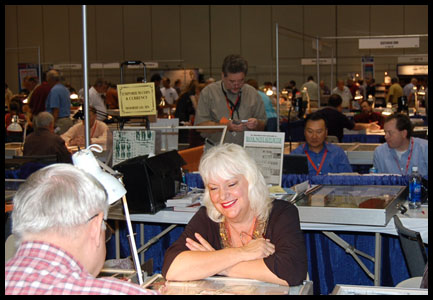 Tweet
More like this...